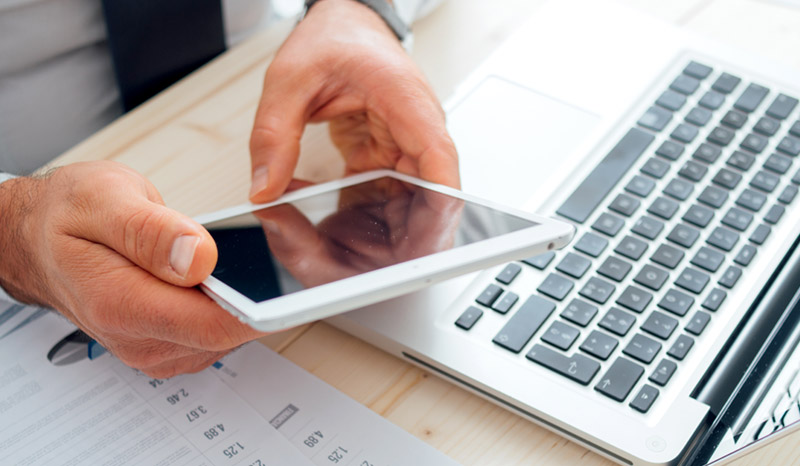 HEALTHSCAN-EPIDEMIOLOGY
The tablet uses biometric sensors to produce more accurate data : a thermal camera scans the body temperature more precisely, the heart rate and O² saturation are picked up by the pulse oxymeter when a finger is scanned to measure the blood flow's oxygen saturation.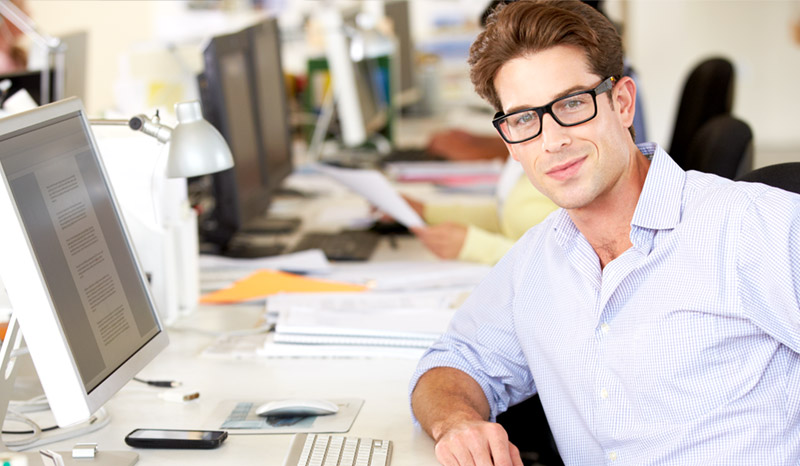 FILTERING-PRIORITIZING 
Biometric data from its sensors help prescreen healthy patients from the severe cases and help prioritize the access to medical attention before the laboratory tests. The covid-19 scanner is a cheaper and renewable way to prescreen the public outside, the patients indoors and save lives by prioritizing urgencies..
What Does Tulip Industries Do?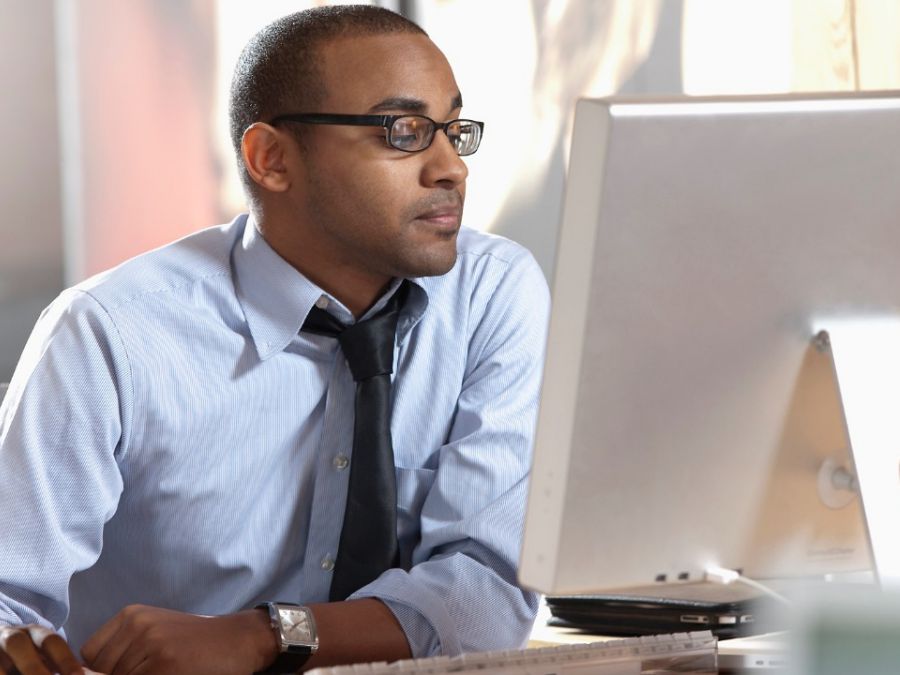 Consult & Probe
This is where we sit down, grab a cup of coffee and dial in the details. Understanding the task at hand and ironing out the wrinkles is key.
We pride ourselves in working closely with our clients, taking their idea or concept and developing it further.

Our Marketing and Distribution teams approach your business with care, keeping your End-Clients in mind from the initial consultation.
We provide not only terminals, rather, digital solutions to your employees' HR requests, and customers' sales & service needs.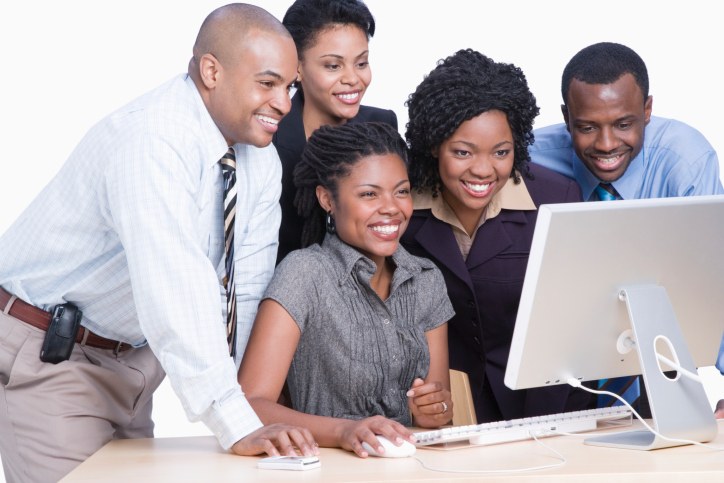 3D CAD Design
Now that we have aligned the details, it is time to get things mapped out and organized. This part is really crucial in keeping the project in line to completion.
At Tulip Industries we have a passion for good engineering design. We pride ourselves in working closely with our clients, taking their idea or concept and developing it further.
Early concepts are modelled using the latest 3d CAD software. This visual representation allows the client to have input at the most important stage of a project – the beginning. This initial concept work is invaluable prior to full design and build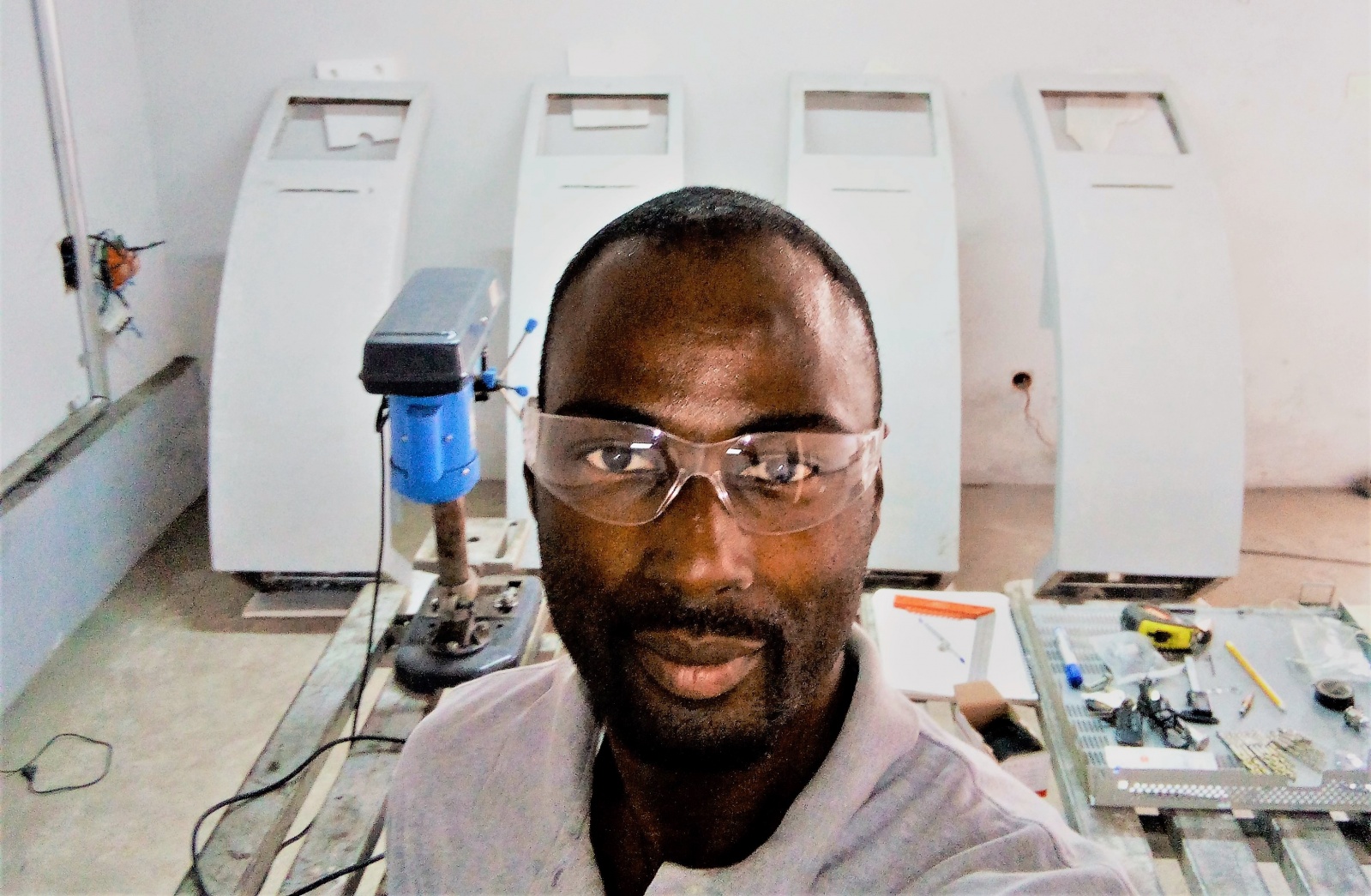 Precision Manufacturing
The time has come to bring those ideas and plans to life. This is where our pre approved CAD visualization gets into manufacturing by our local production plant.

We precision manufacture interactive kiosks to your specifications.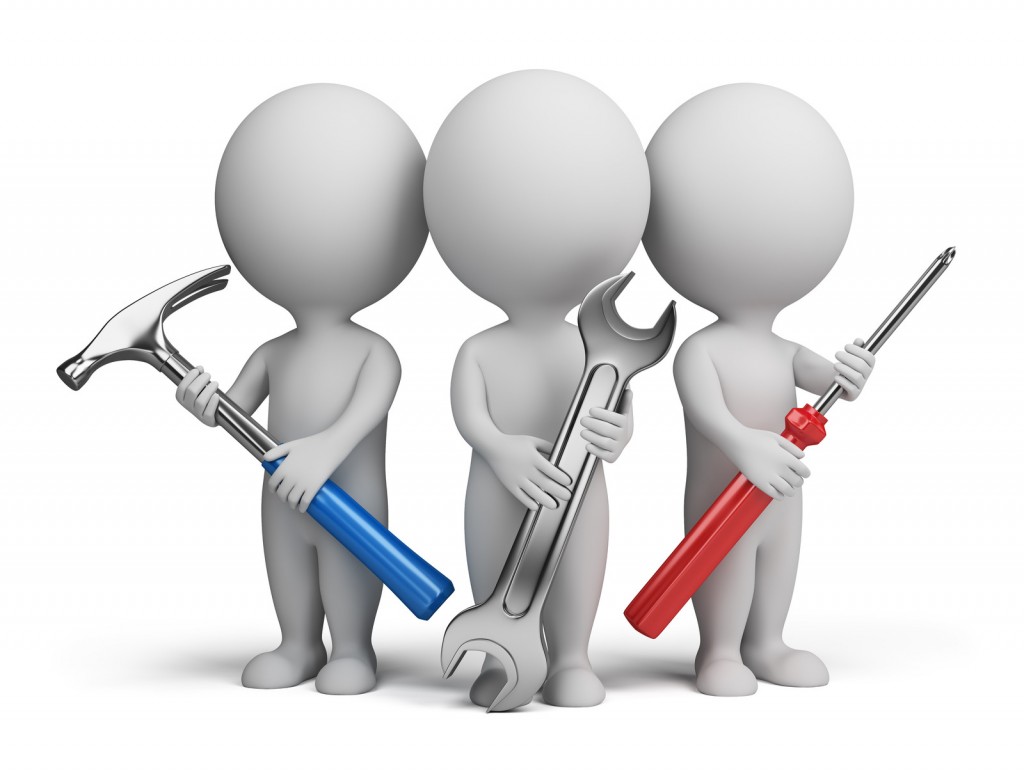 Customer Support
We manage all your kiosks from one central location. With consumer autonomy on the rise, companies can streamline customer services, Real-time update contents, reduce operational costs, offer flexible and specialized services.


The TENOR - sleek, stylish & high connectivity
Our Top Rated TENOR kiosk offers a stylish design and cutting edge technologies to the public.
From GSM, WiFi, Bluetooth to RFID technologies, the TENOR offers a wide array of connectivity.
Its A4 size thermal printer never requires ink cartridges, and the state of the art green energy storage system ensures you can operate the TENOR everywhere.
Innovations Tailored to Needs
Experience a level of quality in both design & customization.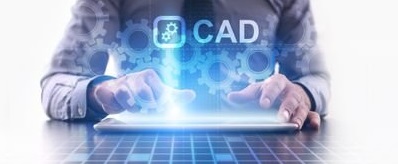 Creative agency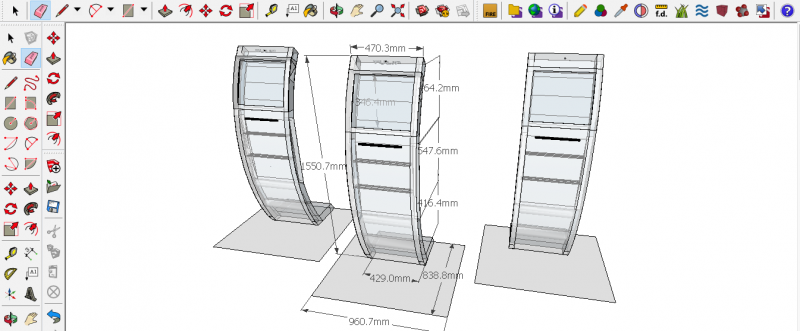 Design

Production
The Creative Team
We're an ambitious workaholic, but apart from that, pretty simple persons.
Address
TULIP CENTER, Sonfonia T7
Route Le Prince, Conakry - Guinea
Phone/WHATSAPP
+224-622-354-153 
Email

Tulipindustry@outlook.com